Destination Weddings & Group Celebration Trips By
First Choice Travel and Cruise


Congratulations to all of our happy couples and families on their upcoming weddings and celebration trips!

Imagine the excitement of walking down the aisle with the breathtaking, aqua blue water in the background. Your friends and family are all smiling, the sun is shining on the crystal waters.... and the flowers are exotic. There simply isn't a more magnificent setting you could ask for. Weddings are happy occasions for everyone involved and I know you are all excited to start having fun.


Please use a professional experienced Destination Wedding and Honeymoon planner to help you make the right decisions!

Why would YOU leave the most important day of your life to chance?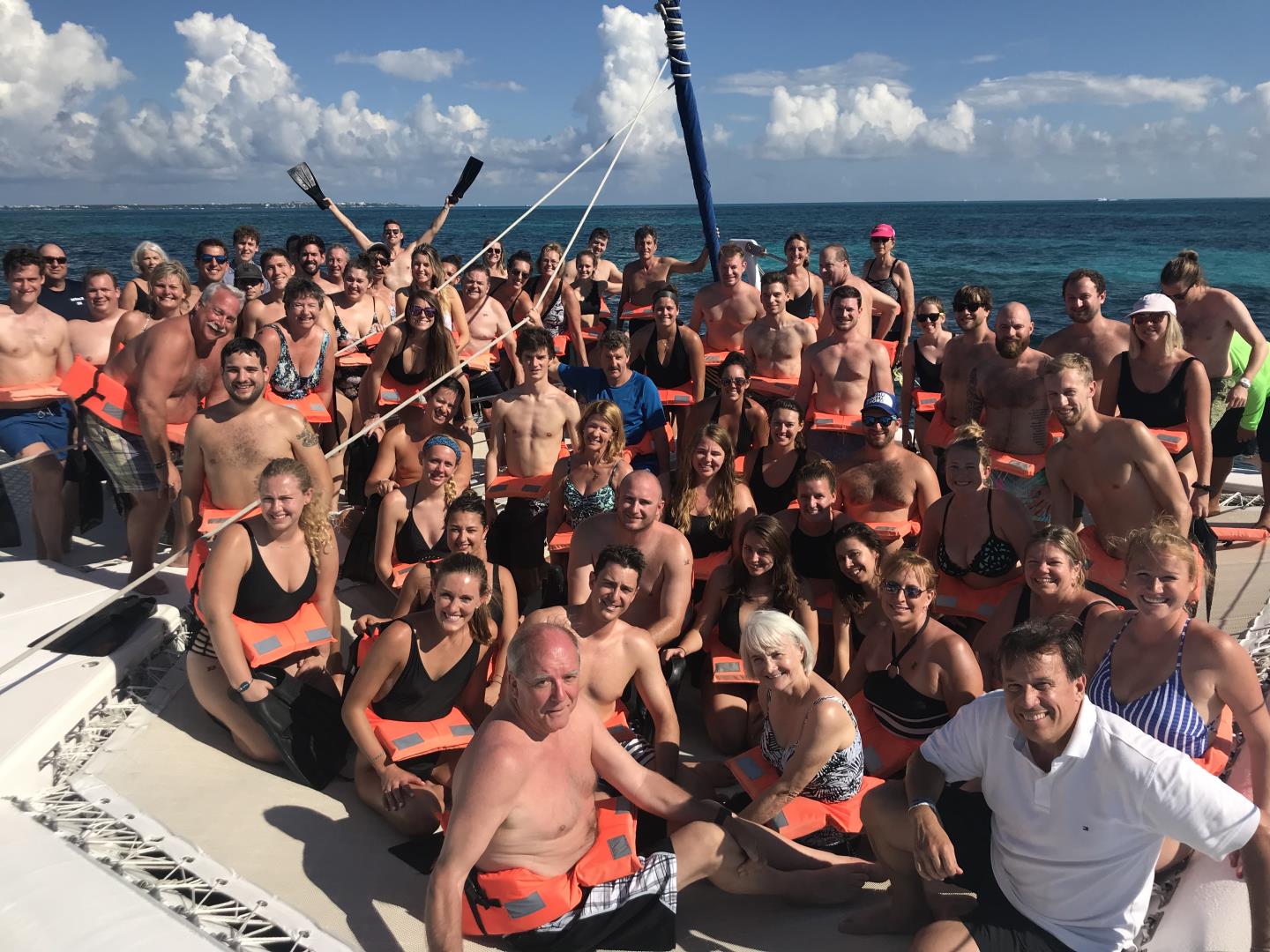 Please choose the name of the wedding or trip you are attending to find out more about this special event!
You are invited to join the following DESTINATION WEDDING COUPLES and Celebration trips below:
For more information on our:
Please call 262-542-5955 and ask for a Destination Wedding or Honeymoon Specialist.
Email: with all your questions.