Europe Cruising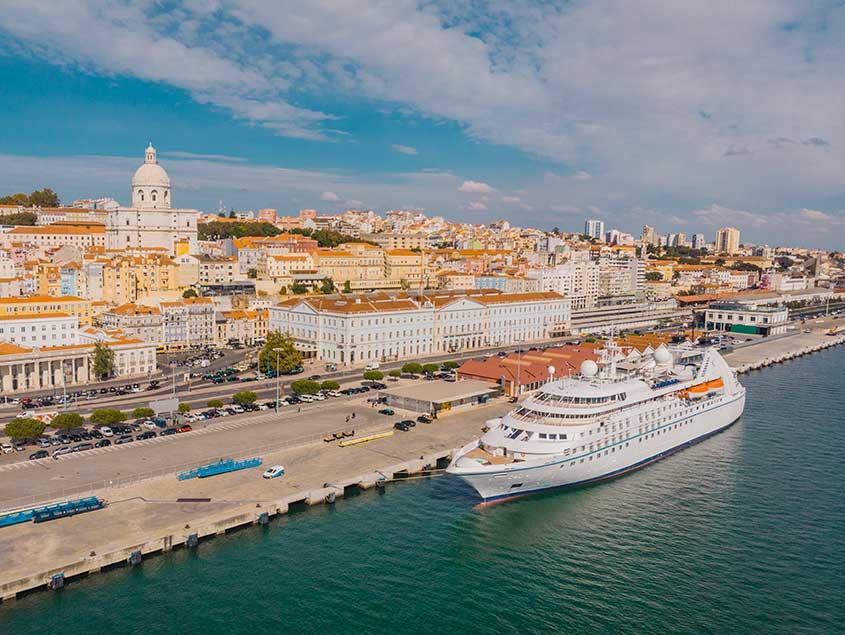 Europe is one of the best destinations to visit by cruise!
Choose to see Europe "YOUR WAY" from a River Cruise, Small ship/ Yacht, Adult Only Voyage, Expedition Cruise, Transatlantic or Ocean Liner.
Medieval castles, opulent palaces, and old-world villages—discover Europe's most enchanting cultural treasures on a voyage along the Rivers and Oceans! Admire picturesque landscapes, world-class cuisine, and local wines and as thoughtful staff take care of your every need.
Maybe Star Clippers or a Windstar Yacht is more your style?
Adult only Virgin Voyages is new to the cruise world but move over as it is ever so popular!
Expedition Cruising is not for everyone, but might be right up your alley!