Cathy Eickhoff has been selling vacations for well over 20 years and still enjoys the challenge of researching destinations and finding the best value for her clients. She has been affiliated with First Choice Travel since 2004. Cathy really enjoys booking new destinations....but loves Europe and Mediterranean and the Baltic Regions. And of course, Mexico, Caribbean, Las Vegas, Disney, etc. Cathy says, "Visiting these places several times-just increases my thirst for more!! I can relate to my 82 year old client who has visited over 120 countries and is now booking for her next adventure. What a great outlook!!! And, creating the lasting memories is what we are all about!!"
Destination Weddings groups are also a specialty which she enjoys working with the families and couples.
"I have been so fortunate to obtain referrals from my present clients, most of whom have become really good friends. And, what is more rewarding than hearing from your friends that their trip was terrific?? And knowing that I helped to make it a seamless adventure."
Cathy Eickhoff
New Berlin
262.938.9913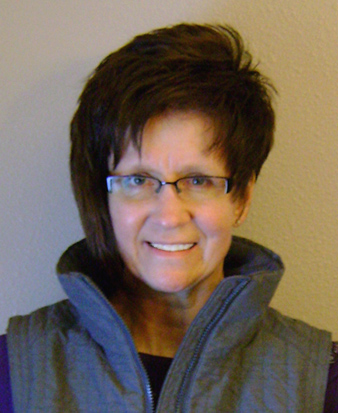 Lynn Ewerdt is an independent agent working with First Choice Travel and Cruise since 2009 and specializing in weddings, honeymoons, anniversaries, romantic, family and that much needed getaway. As part of the First Choice Travel and Cruise team I take pride in offering personalized service and destination knowledge. My client base is 80% client referrals that cover Wisconsin, Canada, the west coast and all the way down south from Tennessee and beyond…
My travel favorites include St. Lucia, St. Martin/Sint Maarten, Costa Rica, Barbados but have traveled throughout the Caribbean, Mexico (my home away from home), Hawaii, Disney World, and Las Vegas. The knowledge doesn't stop there with First Choice Travel and Cruise. Let's venture to Alaska, Ireland, England, Italy, Sweden, Japan, Australia, New Zealand, and Fuji.


It would be my pleasure to help plan your next vacation. Please call/email me YOUR getaway plans!

"Your Ticket to Getaway by Lynn Ewerdt"
Lynn Ewerdt
Fond du Lac

(920) 922-8661 or (920) 517-3825 Cell
Comments from Lynn's clients.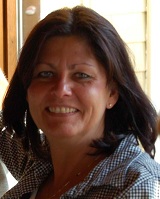 Debbie Webster's experience and motivation shows when you speak with her. Specializing in Honeymoons, Destination Weddings and. Debbie and her husband Mark love Jamaica and try to visit any chance they get. She wants to keep updated on all the new resorts and any new sightseeing opportunities for her clients. She loves sharing that information with you! Debbie love Italian cooking and anything Italian!
Some of Debbie's favorite destinations are Las Vegas-Reno-Lake Tahoe-Hawaii-many areas in Florida and some of the Keys. In Europe Germany and Italy are a specialty. Definately Mexico-Punta Cana-Jamaica-St Lucia-Turks and Caicos-Antigua-Bahamas are top on my list!

Debbie Webster
Destination Wedding & Honeymoon Specialist
Summit Travel with First Choice Travel & Cruise
Phone-262-253-7299 Fax 262-542-2553

www.summitravel.com
Comments from Debbie Webster's clients.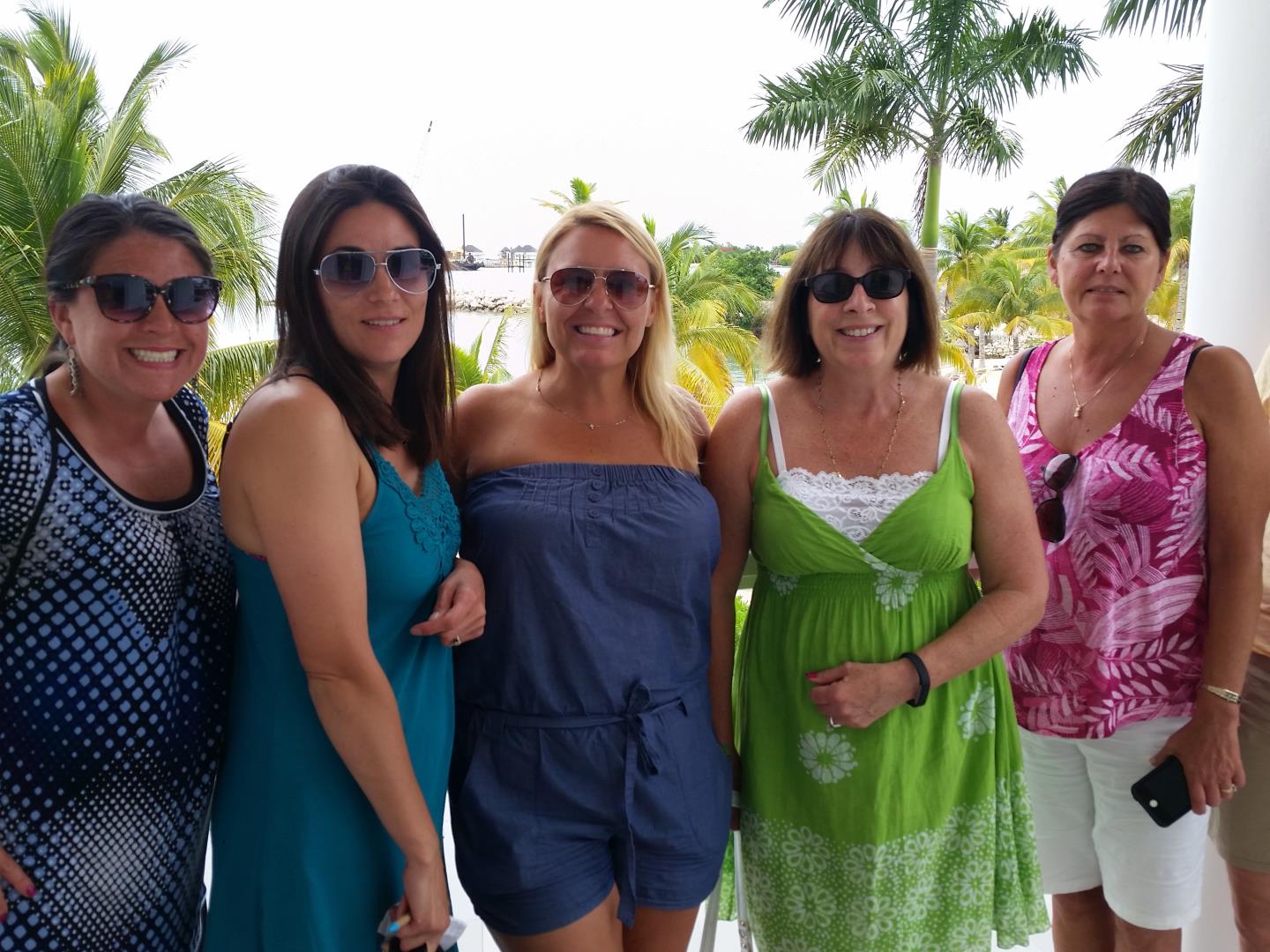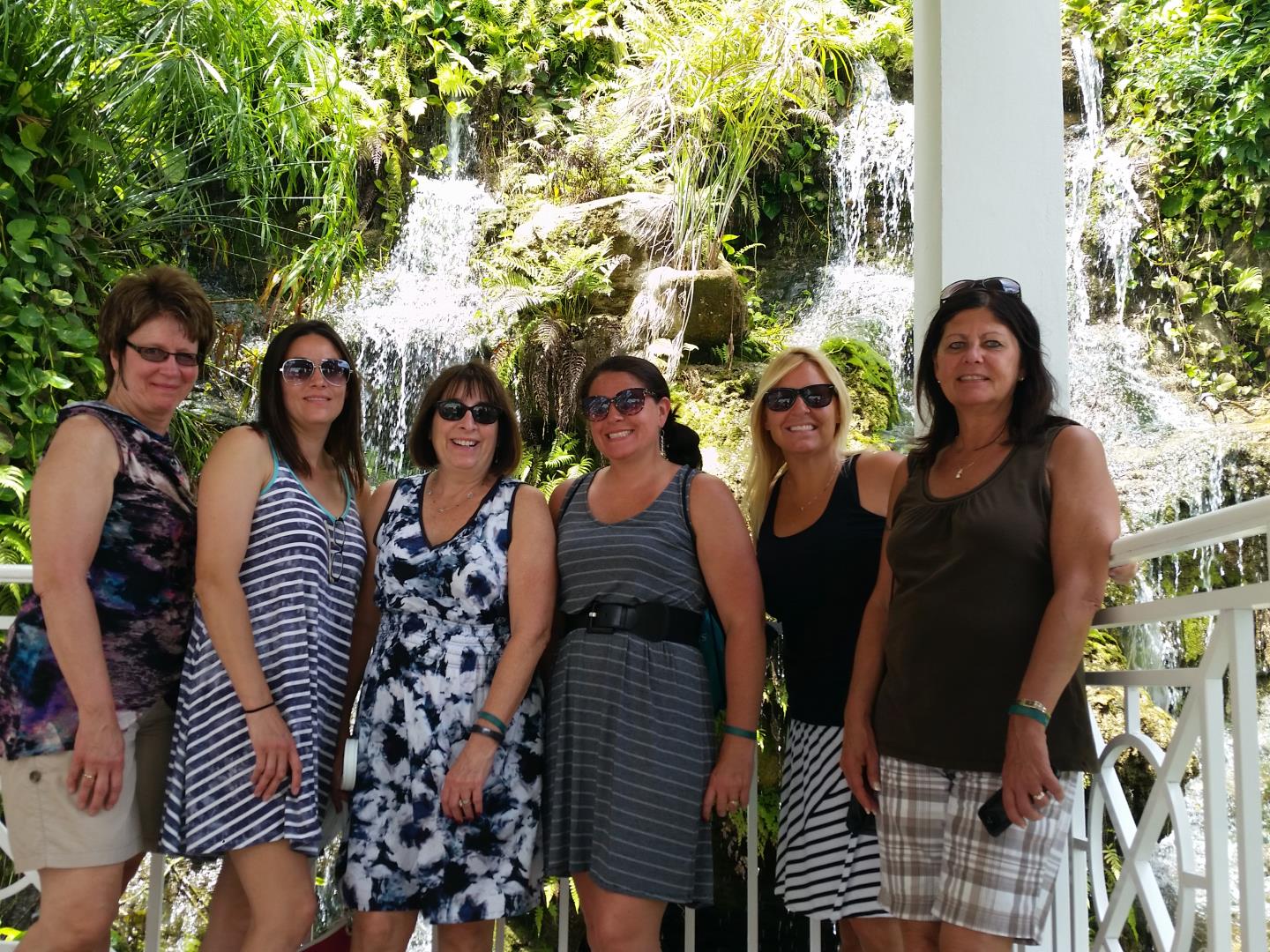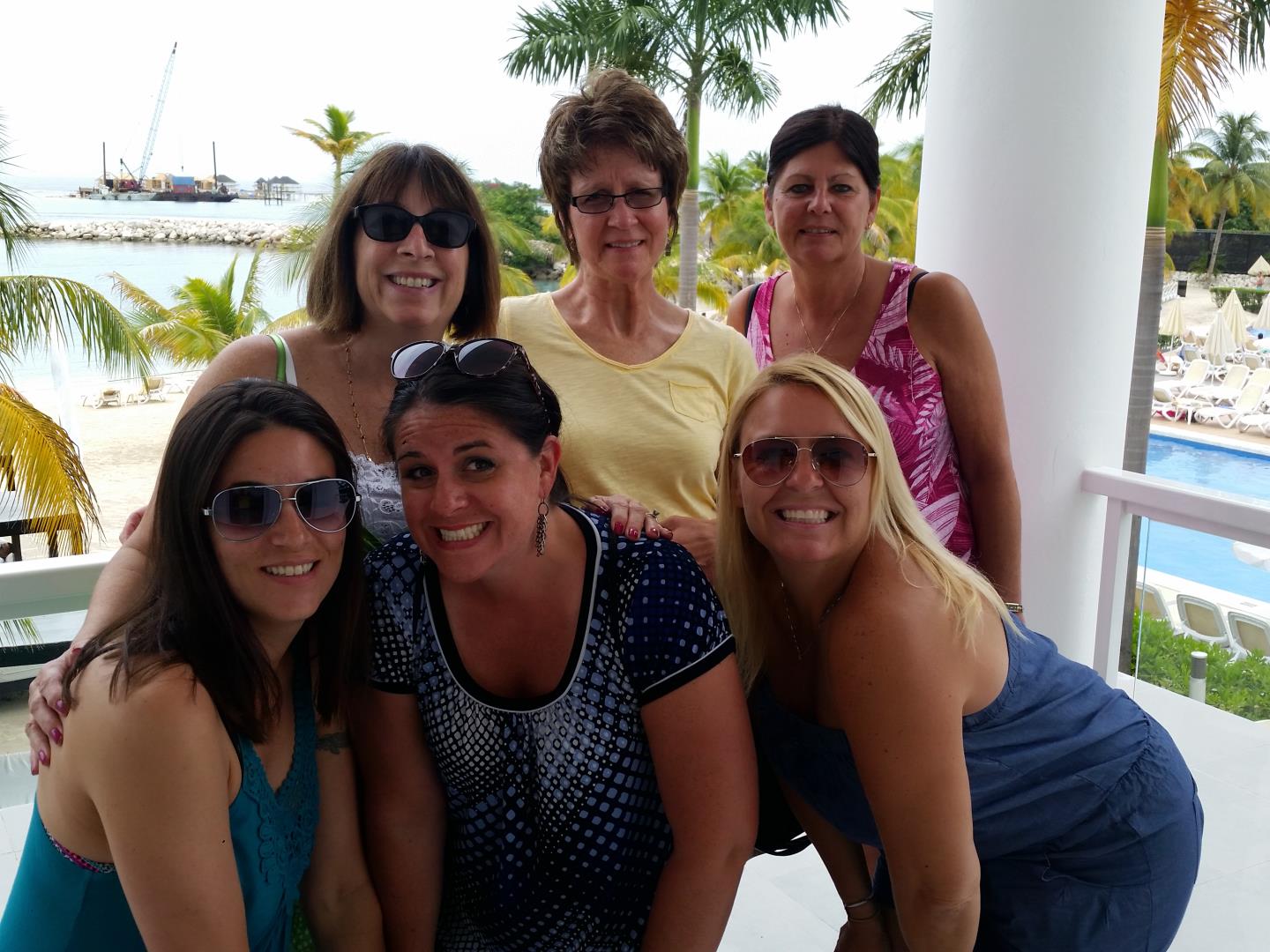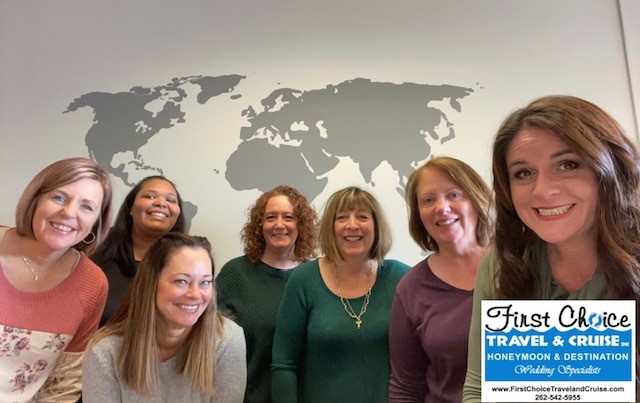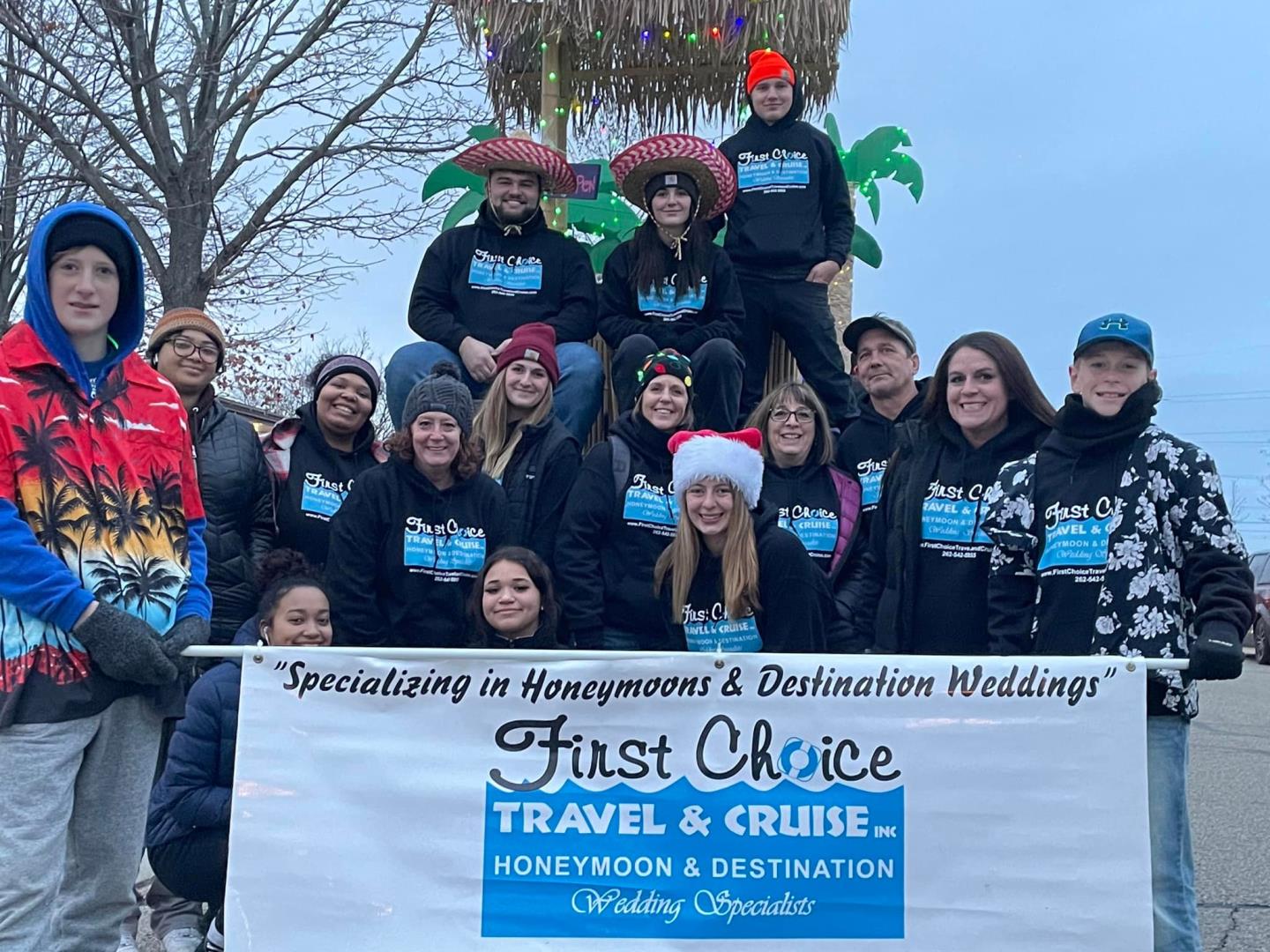 If you are interested in joining our motivated and professional TEAM of specialists please contact us at or call 262-542-5955.