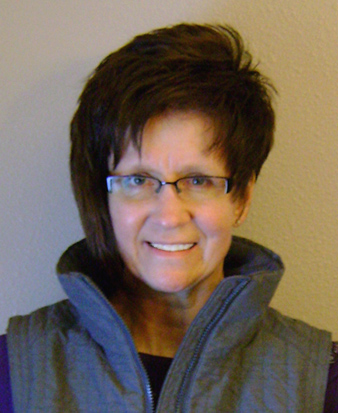 Lynn Ewerdt is an independent agent working with First Choice Travel and Cruise since 2009 and specializing in weddings, honeymoons, anniversaries, romantic, family and that much needed getaway. As part of the First Choice Travel and Cruise team I take pride in offering personalized service and destination knowledge. My client base is 80% client referrals that cover Wisconsin, Canada, the west coast and all the way down south from Tennessee and beyond…
My travel favorites include St. Lucia, St. Martin/Sint Maarten, Costa Rica, Barbados but have traveled throughout the Caribbean, Mexico (my home away from home), Hawaii, Disney World, and Las Vegas. The knowledge doesn't stop there with First Choice Travel and Cruise. Let's venture to Alaska, Ireland, England, Italy, Sweden, Japan, Australia, New Zealand, and Fuji.


It would be my pleasure to help plan your next vacation. Please call/email me YOUR getaway plans!

"Your Ticket to Getaway by Lynn Ewerdt"
Lynn Ewerdt
Fond du Lac

(920) 922-8661 or (920) 517-3825 Cell
Comments from Lynn's clients.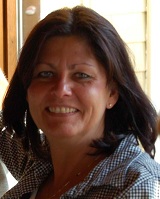 Debbie Webster's experience and motivation shows when you speak with her. Specializing in Honeymoons, Destination Weddings and. Debbie and her husband Mark love Jamaica and try to visit any chance they get. She wants to keep updated on all the new resorts and any new sightseeing opportunities for her clients. She loves sharing that information with you! Debbie love Italian cooking and anything Italian!
Some of Debbie's favorite destinations are Las Vegas-Reno-Lake Tahoe-Hawaii-many areas in Florida and some of the Keys. In Europe Germany and Italy are a specialty. Definately Mexico-Punta Cana-Jamaica-St Lucia-Turks and Caicos-Antigua-Bahamas are top on my list!

Debbie Webster
Destination Wedding & Honeymoon Specialist
Summit Travel with First Choice Travel & Cruise
Phone-262-253-7299 Fax 262-542-2553

www.summitravel.com
Comments from Debbie Webster's clients.
Sheri Koch is a very experienced travel consultant and affiliated with First Choice Travel and Cruise. Sheri has been in the travel industry since 1987 and brings with her a world of travels and experience. Sheri is a well organized, efficient and professional consultant. She will always find the answers you are looking for.

Sheri is a PADI (Professional Association of Dive Instructors) Master Diver, Cruise Line International Association – Accredited Cruise Counselor, International Association of Travel Agents, Certified Destination Specialist, Past President Waukesha County Divers Association, Past Vice President Milwaukee Rose Society and a Retired Snowstar Ski School, Ski Instructor. Sheri loves to travel the world and explore new places. New experiences and unique travel are her thing. Not happy going to the same place over and over, contact Sheri Koch!
Destination Specialist:
Travel Specialist:
Certifications/Awards:
Certified Destination Specialist -Caribbean CTC DS

Accredtied Cruise Counsellor, CLIA

Disney College Of Knowledge

Peru Certified Specialist

Costa Rica Certified Specialist
More on Sheri and her certification and travels. Contact:
Team work at its finest! Thank you, Sincerely,
Lynn Ewerdt
Outside Agent - First Choice Travel and Cruise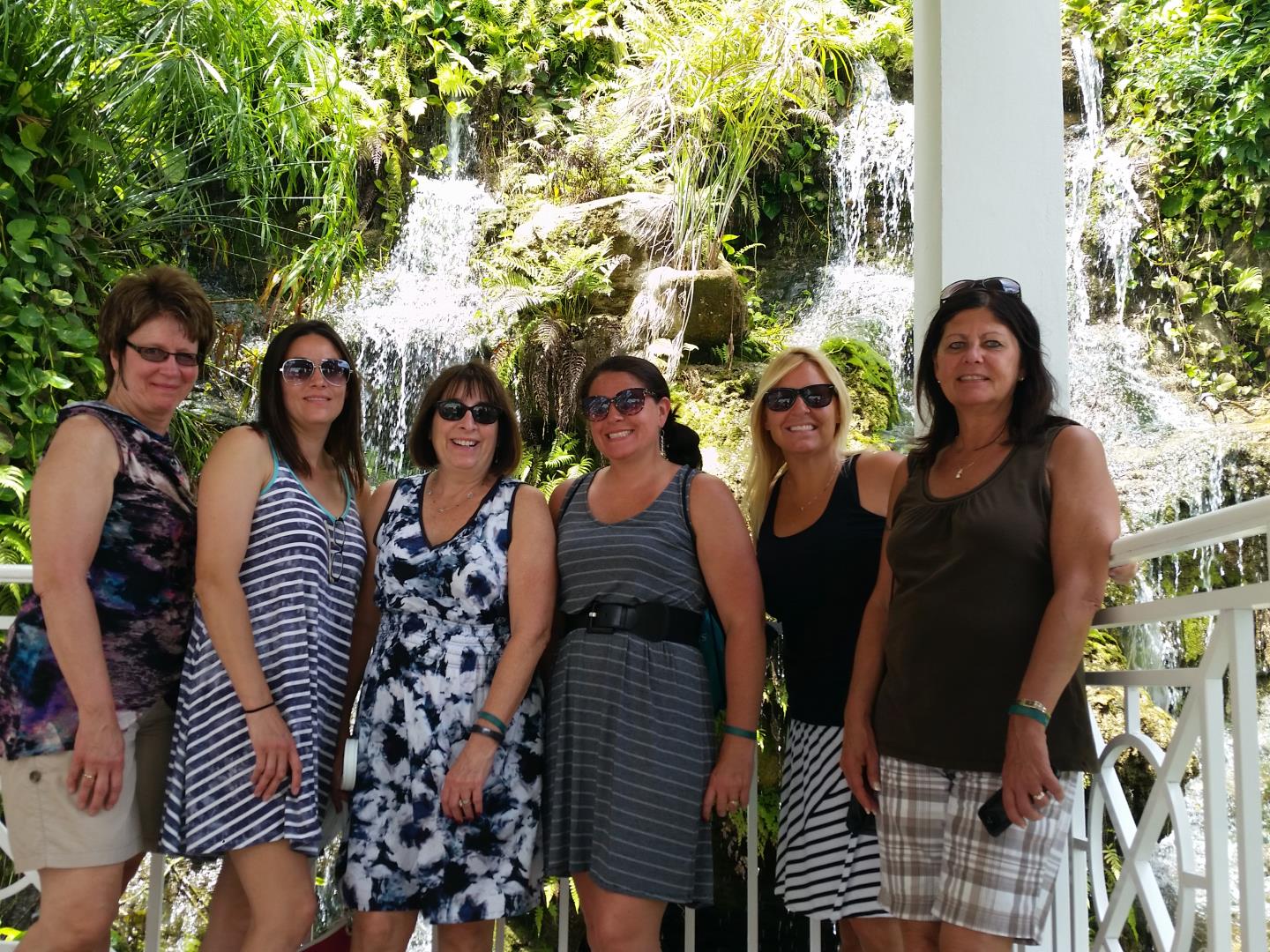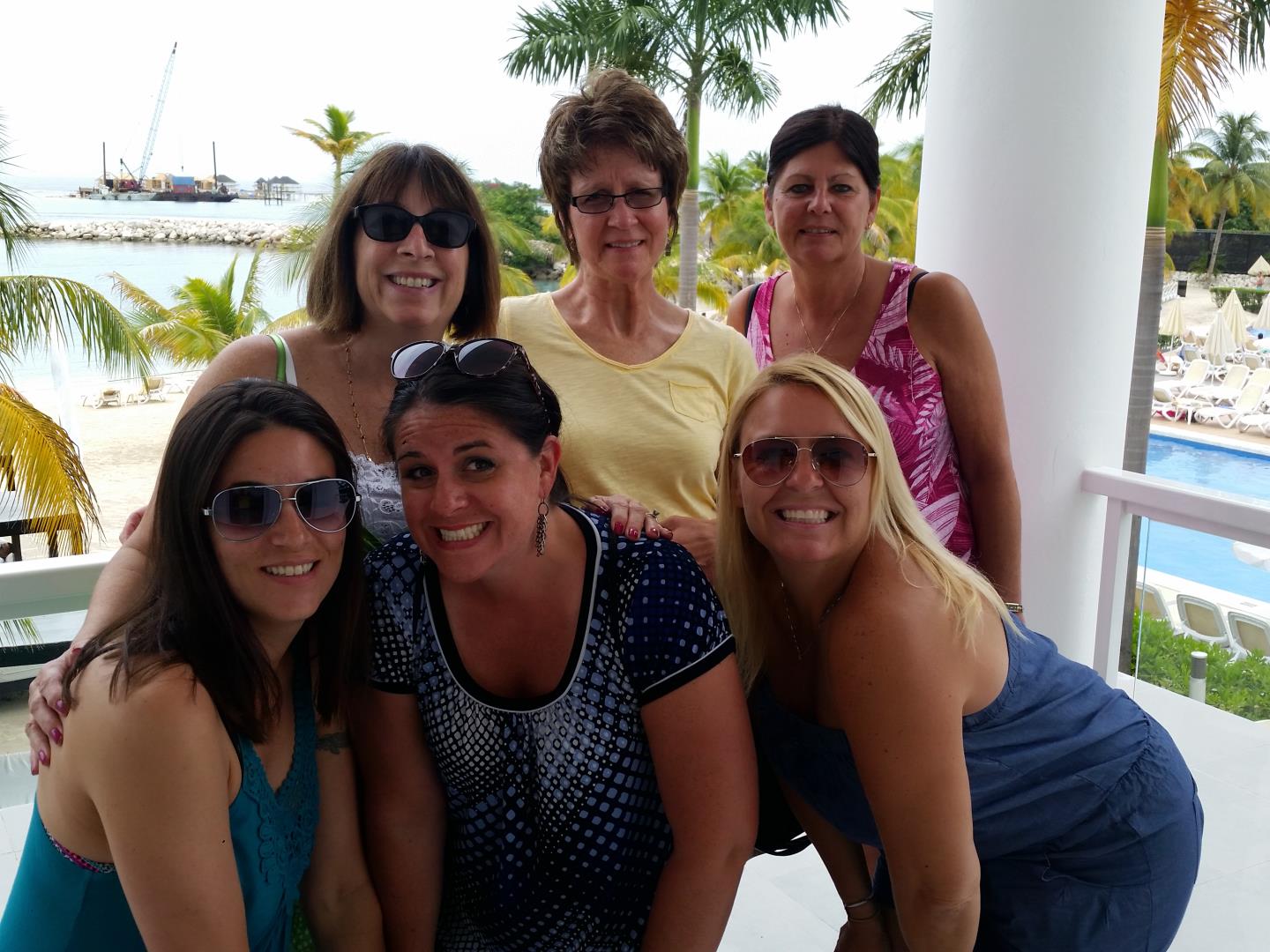 If you are interested in joining our motivated and professional TEAM of specialists please contact us at or call 262-542-5955 or 800-896-4360.