These are some of the requirements for most weddings in MEXICO.
Each resort has their own rules and they may change frequently.
Please contact a Destination Wedding Specialist at First Choice Travel and Cruise with the experience and knowledge to make sure you are getting married legally and some of the rules have not changed.

First Choice Travel knows the best wedding packages where you can choose the right package customized according to your preferences and needs!! We would be happy to make some suggestions for you as your travel experts.

Choose from Symbolic, Legal, Civil, Church Weddings and more...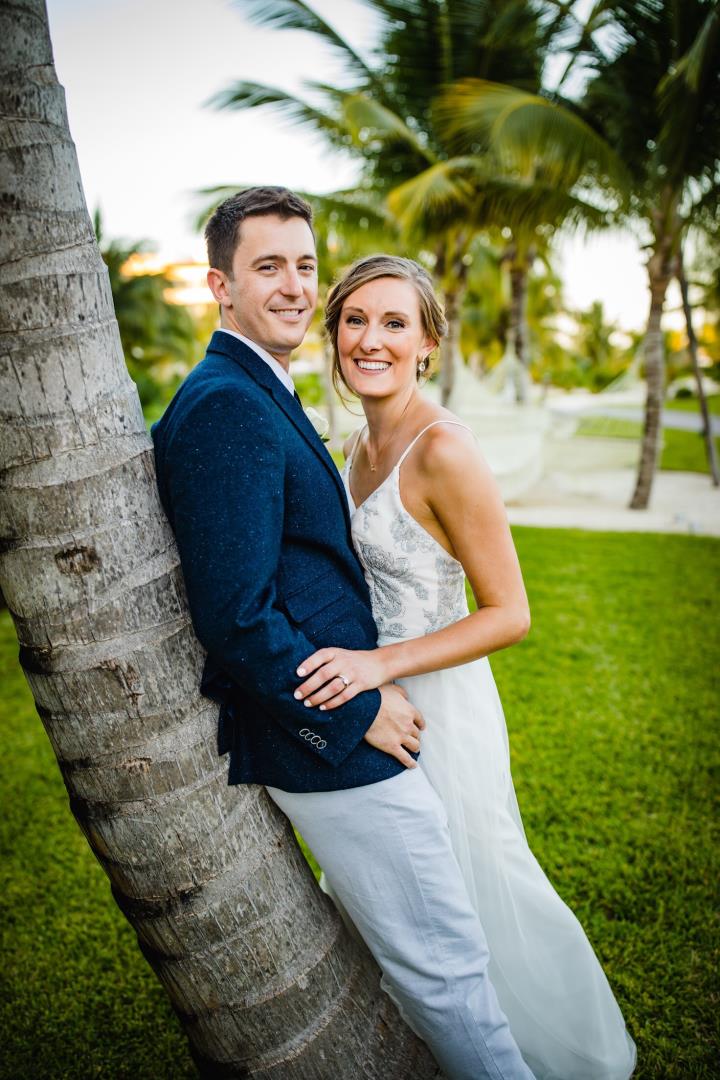 The Groom & Bride MUST ARRIVE AT LEAST THREE WORKING DAYS (Monday to Friday) PRIOR TO THE WEDDING DATE and must provide the following documentation :