ICELAND - An Adventure of a Lifetime!
In to the glacier!!! Best experience ever!!! So awesome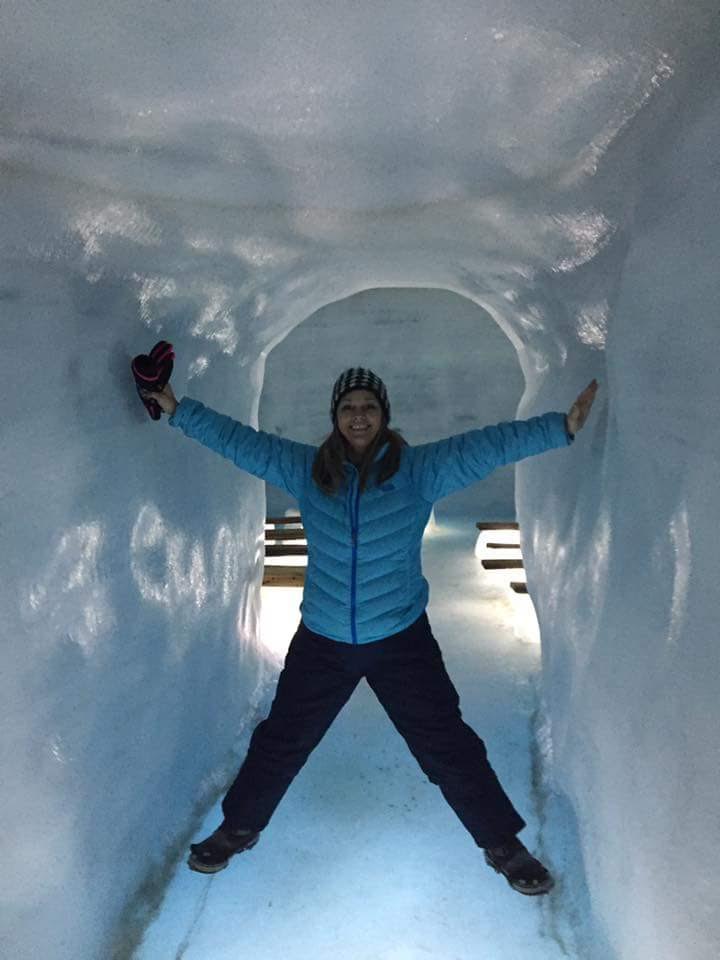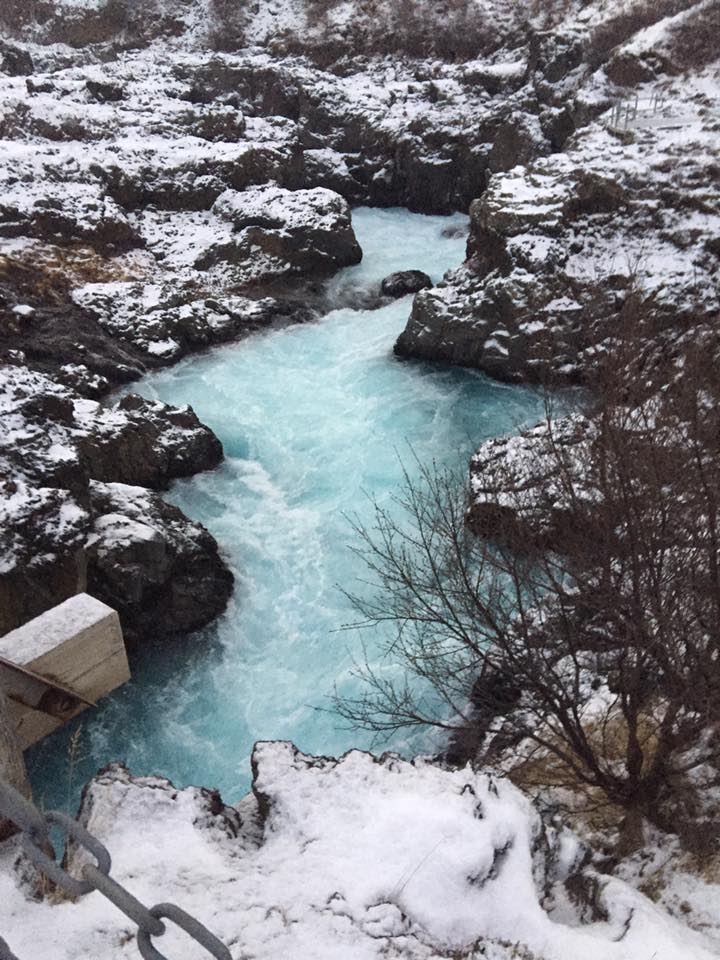 Well so far the only Northern lights we have seen
😂
😂On our way see to ice glaciers and waterfalls is in the monster trucks
🚒
No northern lights were spotted!!!!1am back at the hotel and we are trying to make drinks but can't find ICE anywhere in Iceland!!! Everyone goes to bed here at 11pm
😨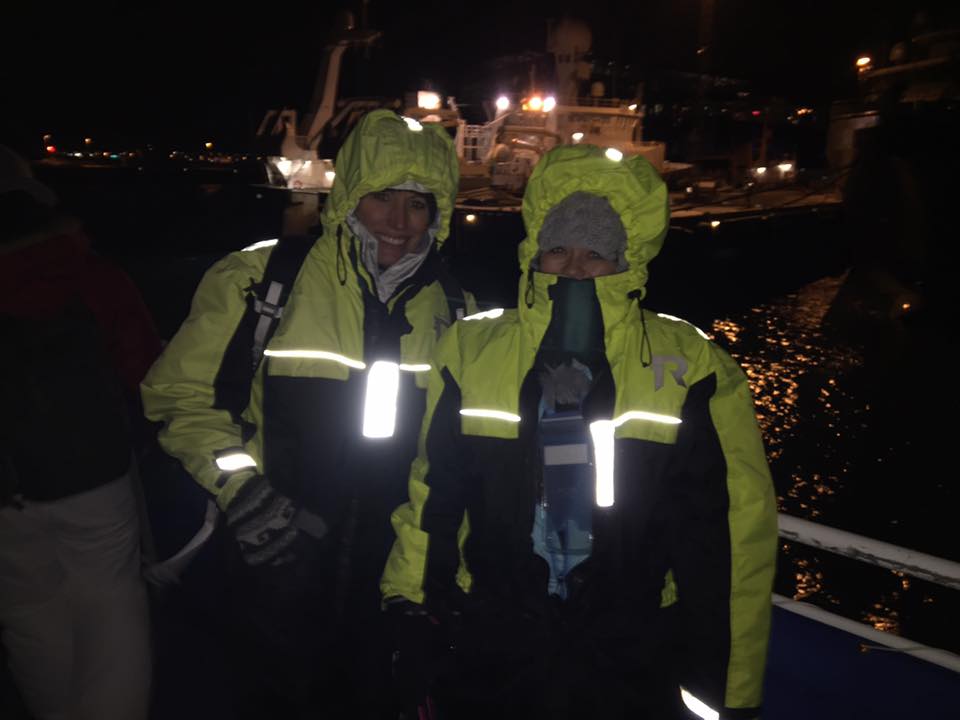 FAMILY VACATIONS ARE AMAZING! Just ask Lisa!