FIRST CHOICE TRAVEL HAS SOME GREAT SPECIALS FOR YOU!!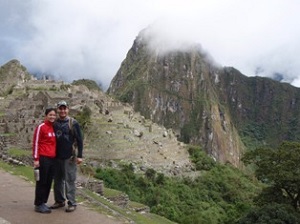 First Choice Travel has been helping you make those important vacation
memories for over 30 years!
What most people don't know is the lengths we can go to make our clients memories special. We can arrange private transfers to your hotel from the airport and even set up fun things to do at your destination, from city tours to swimming with dolphins, snorkeling with the sharks and stingrays or zip lining ...we can include it all!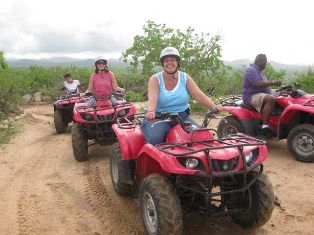 As we have said many times before, our success is due in part to the strong partnerships we have formed with the tour operators we use. Every one of our preferred travel partners have proven to us that they are worthy of our clients. We don't just put you in anyone's hands!!!
Let us help you plan the most important time of your life.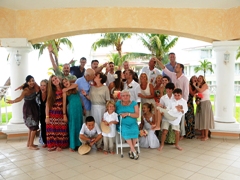 Don't take our word for it! Look at all the happy brides, grooms, families and friends on our website. Visit some of our Customer Comments and take a look around at what our hundreds and thousands of happy clients have to say. We have pictures and letters from our very own clients that have traveled all over the world. Happy faces and fun memories, just what we like to see.
Luxury can mean different things to each of us. Most of us all want something new, unique and different!!
Lets find the right VACATION for YOU!
Looking for something different and more adventurous?
Why not Splurge and go for it! The South Pacific is on SALE now!
BORA BORA, TAHITI, AUSTRALIA & NEW ZEALAND! We have some spectacular Honeymoon specials to the magical islands of Tahiti, including Moorea and Bora Bora. Now is the time to take advantage of all these incredible offers!
Want a Luxury Vacation this time?
RIVER CRUISING IS THE HOTEST WAY TO CRUISE:
Start Your Memories Here with First Choice with First Choice Travel and Cruise!
LOOKING FOR LAST MINUTE SALE AND WANT TO BOOK IT NOW? We can still be there for you before, during and after your vacation!