IcelandandIrelandCelebrityCruise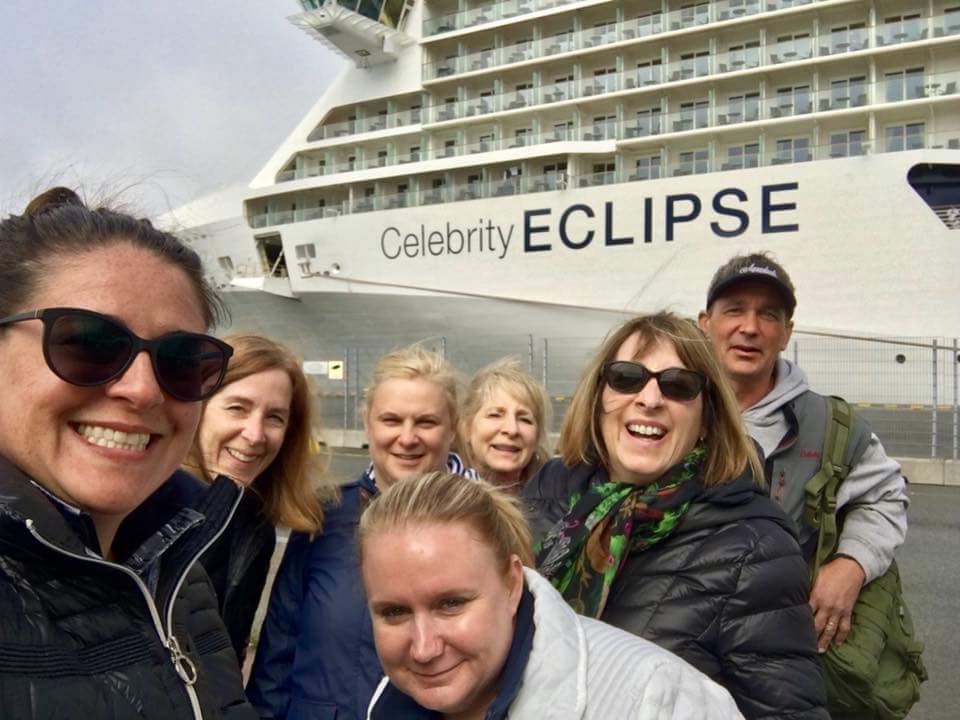 We had quite a few CELEBRATIONS on this SPECIAL OCCASION Cruise!
THIS WAS A ONCE IN A LIFETIME AMAZING ADVENTURE on Celebrity Cruise Eclipse! Please note- THIS WAS NOT A BEACH VACATION!
Incredible! What a great time everyone said they had!
Ports of Call were Dublin, Ireland, Reykajavik, Iceland, Akureyri, Iceland, Lerwick, United Kingdom, and Cobb, Ireland!
More on our PORTS OF CALL and what we were able to see!!!
A thriving modern city, Ireland's captial is also strikingly elegant and steeped in history with its distinctive 18th century Georgian squares. Visit magnificent Dublin Castle, Trinity College, and St. Patrick's Cathedral. The friendly pubs are a great place to enjoy the wit of this home to three winners of the Nobel Prize for Literature.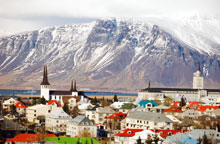 This city of more than 100,000 people is Iceland's chief port, the center of its cod-fishing industry, and its capital. Located in southwest Iceland, it is the northernmost metropolis in the world. It sits on the edge of Faxa Bay and is surrounded by mountains, so it provides easy access to skiing and fishing. Reykjavik, which claims that it is "the cleanest city on earth", has more than 50 museums and art galleries, as well as a symphony orchestra and two theater companies.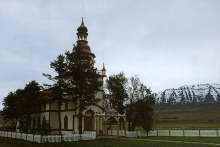 At first sight, Iceland's second largest city appears like it was transplanted from the Swiss Alps. It sits on the southwestern shores of the North Coast's Eyjafjordur Fjord, one of the most breathtaking fjords in all of Iceland. Rising up immediately behind the city are azure farmlands that slope gently up to granite mountains. The mountains are capped by snow year round, and in the winter they offer the best skiing in the country. One of the most extraordinary aspects of Akureyri is its warm climate. Although its sits only 60 miles from Arctic Circle, it has some of the best weather in Iceland. At the city's Botanical Gardens, over 2,000 species of native and non-native plants flourish without the help of a greenhouse.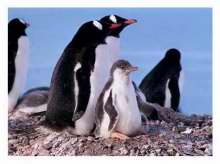 The Shetland Islands are Great Britain's most northerly islands, situated nearly fifty miles northeast of the Orkneys. Lerwick is the capital of the principal island of Mainland and is Britain's most northerly town. On the southern tip of the island is Jarlshof, site of ruins of several Stone Age and Bronze Age dwellings, as well as wheel-houses from the Iron Age. Elsewhere on the island is Clichimin Broch, another prehistoric site containing a Bronze Age fort.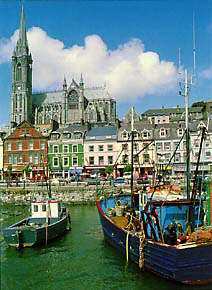 Cobh is a hilly seaside resort town with a 19th century cathedral and fabulous views of the magnificent harbour. A short drive away, the friendly city of Cork is filled with picturesque quays and bridges. Kiss the Blarney Stone to receive the "gift of the gab", enjoy shopping for Irish tweeds, and visit the Jameson Irish Whiskey Heritage Centre.
Have Questions? When you start planning your VACATION, contact the EXPERTS, not the Amateurs!
Please let us know if you are celebrating something special on your next vacation or cruise!