Come and Join the fun with us March 20 -27th !!!!!!!!!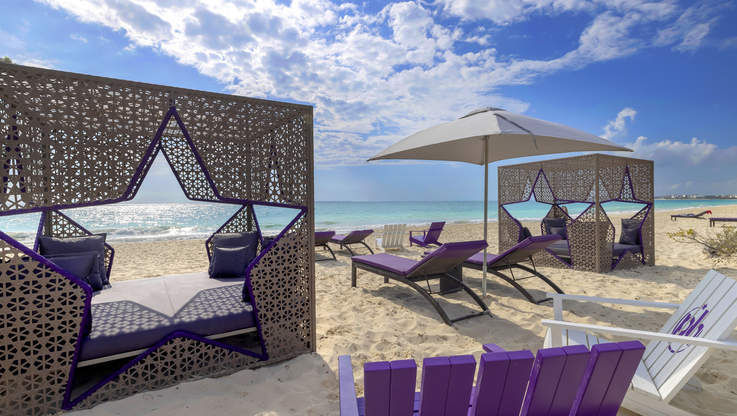 Vacation like a Star ™ at the famed all-inclusive Planet Hollywood Beach Resort Cancun. We've created the ultimate beachfront vacation locale featuring Hollywood memorabilia, themed experiences, a star-worthy spa and a variety of all-inclusive dining venues and bars, transforming the everyday all-inclusive vacation into a PHabulous getaway. From the imaginative and immersive programs offered at the Stars Kids Club to a new world of flavors offered at themed restaurants and pumped up PHit fitness program, Planet Hollywood Cancun brings big screen excitement to the beautiful beachfront of Costa Mujeres, Cancun.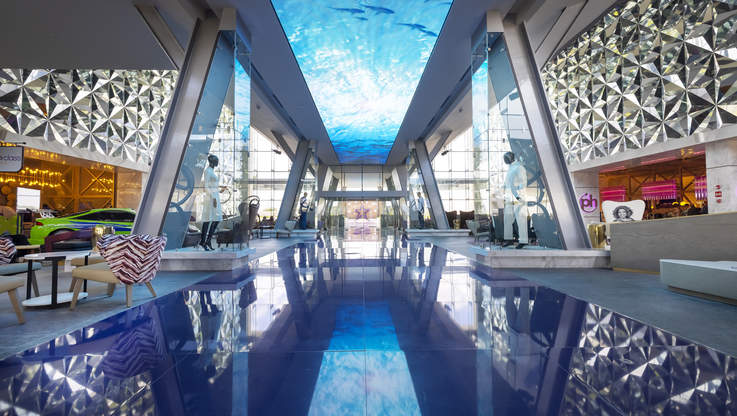 Various Restaurants
- Socal Gourmet Empórium (Buffet)
- East & Sushi Teppanyaki Bar (Japanese)
- Sunset Strip Steakhouse & Grill (Steakhouse)
- La Cocina (Mexican)
- Gusto Italian Trattoria (Italian)
- Sutra Indian Restaurant & Hookah Lounge (Hindu)
- Overtime Sports Bar (Snacks)
- Guy´s! Burger Joint (Hamburgers)
- The Shores Beach Club & Restaurant (Seafood)
- 6th Sense – Chef´s Table (Extra Cost)
- Star Class™ - Bar & grill (Extra Cost)
Various Bars
- Overtime Sports Bar
- The Premiere Bar & Lounge
- Twist Social Bar
- Point Break – Pool Bar
- Fuel Coffe Co.
- Studio Disco Bar & Lounge
- Blue Lagoon – Lazy River Grotto Bar
- Blue Crush Bar & Grill
- STAR Class ™ Pool Bar (Extra Cost)
- STAR Class ™ Bar (Extra Cost)
***** Price is approximately $1,800 to $2,000 per person
Price is out of Milwaukee for seven nights - price includes air, hotel,taxes and transfers.
Planet Hollywood is an all inclusive property- melas, drinks , and entertainment is included.
Prices can vary based on how many people in a room, ages of children and room type.
Pricing for less than seven nights is available. Please reach out to Lisa for additional pricing.
******Prices do not include insurance********
***Please keep in mind that prices can change at any time and are based on availability and space*********
We have been working with Lisa Conley, our Family Vacation Specialist, to arrange the best travel package for our vacation.
Lisa can be reached at 715-459-1604 or email:
*****PASSPORTS ARE REQUIRED*****
Names and dates of birth must match exactly on your travel documents with your passport
The expiration date must exceed your return date by at least 6 months