Book your Activities, Shore Excursions, Spa and more...
Choose your sightseeing tour, shore excursion and activity from the following partner companies. Just click on the picture and select the destination of your choice. Choose from Alaska, Europe, Hawaii, Caribbean and more from these tour operators. Find some tours you would never have thought of with Shoretrips!
SAVE big money on your sightseeing tours with the following partners here!
Now you are all set to go shopping!
FOR CANCUN, PUERTO MORALES, RIVIERA MAYA:
BOOK YOUR CANCUN, RIVIERA MAYA AREA TOURS AND TRANSFERS NOW!
BOOK YOUR TOURS WITH AMSTAR for Riviera Maya!
IN JAMAICA AND THE CARIBBEAN: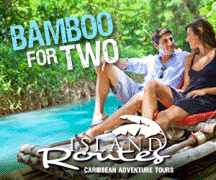 CHOOSE YOUR SIGHTSEEING TOURS FOR JAMAICA, BAHAMAS, ANTIGUA AND ST LUCIA.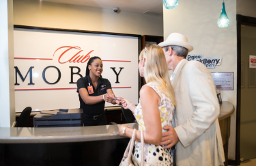 Book your Club MoBay VIP arrival and departure arrangements!

Time to start planning your VACATION! Contact the , not the Amateurs!