Top 10 Reasons to Book your Destination Wedding




with First Choice Travel and Cruise
There are so many reasons why you would want to book YOUR Destination Wedding and Vacation

with a First Choice Travel and Cruise Destination Wedding/Honeymoon Specialist! See what our

couples and guests

have to say!
WEDDINGS & HONEYMOONS are "A Once-in-a-Lifetime Event", why leave the most important day of your life....to chance.

First Choice Travel and Cruise is #1 in Wisconsin with experience planning custom Destination Weddings for over 30 years. There are no one-size-fits all weddings. Don't gamble on your vacation memories!




Our Bride and Grooms are the BOSS! We make your dreams come true with a custom wedding, while handling all the details and guests.


Questions? Our experienced Destination Wedding Planners have the answers. We leave nothing to guess.

Your Destination Wedding will have a special place on our website just for YOUR wedding and guests!

First Choice Travel and Cruise Destination Wedding Specialists are experts at coordinating and organizing all your in and out of state guests who attend the wedding.




We have our own Bridal Registry just for you. Now your friends, family and guests can help make the honeymoon even

more

special. Choose sightseeing options, tours or help with the Honeymoon costs!

You can save time and money by choosing the right specialist who knows the inside secrets of Destination Weddings.

Our specialists have personally visited the resorts and destinations

to make one on one connections with the right people on your behalf.

Issues and problems arise.

For our couples this could be a crisis.

We are local, experienced, motivated and probably have handled hundreds of these situations already.

Why would you trust your special event to an internet stranger or someone who doesn't know what they are doing...when you have experts right in your back yard?? If you book with a company on the internet there is a chance the hotel will oversell and you or your guests may be separated or moved!


There is no substitute for as much experience and knowledge we have.

Our specialists help eliminate the stress of all the trip details for you. We work around "your" personal preferences and budgets and can offer you some really good suggestions and time savers for your wedding.

It won't cost you more to hire a great experienced Travel Professional who works on vacations every day! We only require a small deposit to begin. The value of our professional services for the most important trip of your life is priceless!
Why waste your time when we can do it quickly and efficiently?
Choose award winning trusted Destination Wedding Specialists at First Choice Travel and Cruise!
We are excited to help you plan the wedding of your dreams!

Call 262-542-5955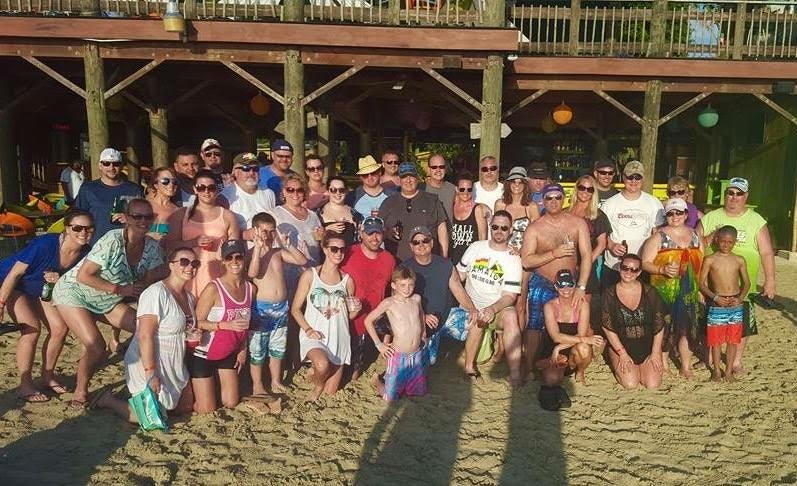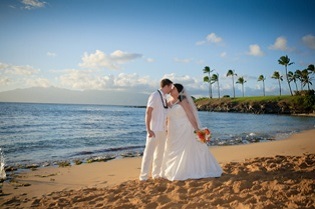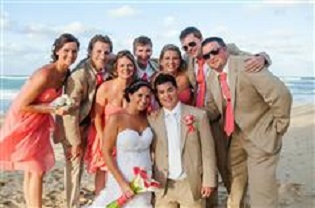 A Destination Wedding saves you thousands of dollars. You can eliminate the expenses of a big wedding on halls, flowers, entertainment, wedding coordinator and ceremony while enjoying a week of celebration and your Honeymoon!
· We can help you reserve your wedding date, time, and location
· Details all necessary international legalities
· Introduces you to an on-site wedding coordinator who organizes intimate or large celebrations
​Blended Families are our speciality
· Customizes announcements for print or email
· Full assistance and care with each guest by reserving all guest's travel plans
· Provides a ceremonial cake for your first anniversary
· Suggests activities or gifts for your guests
· Supplies a guest list monthly
· Simplifies your choices
· Can arrange weddings with little notice
· Offers Honeymoons nearby or afar
· We are here for you when the wedding is over and you need assistance
· Choose from so many destinations like Mexico, the Caribbean, Costa Rica or even New Zealand!
· On a cruise or the beach, sky-diving, scuba-diving, on horse-back, in a castle or beach resort;
our expertise ensures your celebration is forever memorable.
· Dreaming of Hawaii, Australia or Fiji ...all are magical. Our specialists have ideas for you that are beyond the ordinary!! We can arrange weddings to them all!
​· A small Deposit is all you need to begin!!!

At First Choice Travel and Cruise our Destination Wedding Specialists take the guess work, time and expense out of your marriage ceremony and honeymoon.
We would love to recommend a vacation for you
that will exceed your expectations!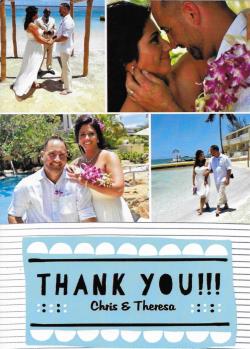 All you do is choose the destination for your special day and enjoy!
Congratulations! When we assist your guests with their reservations, you've no awkward payment requests. We pamper your guests and ensure everyone is aware of the documentation necessary to arrive at your nuptials happily, easily and on time. We compare package prices from all departure cities for the best value, then book the air, resort, and airport transfers for you and your guests. There are no surprises.
Nothing makes us more satisfied... than seeing the joy on YOUR smiling faces!


When it is time to start planning your VACATION, contact the EXPERTS, not the Amateurs!
The HONEYMOON and DESTINATION WEDDING EXPERTS